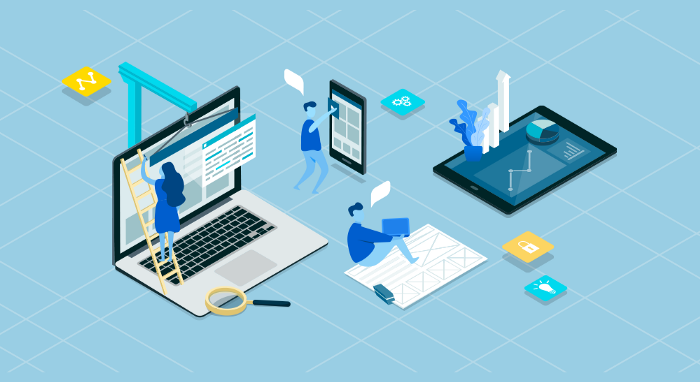 You're launching a new company, now you're thinking of a low-budget website for your business! There are many reasons you should think twice about the cost-cutting about the website development. Let's go through some reasons why! But before that, let's assume you're comparing WordPress for a low budget with MERN Stack/ Web V8 for a moderate budget. Let's think about some pros and cons.
.
| | WordPress | MERN Stack / Web V8 |
| --- | --- | --- |
| Speed | Slower | Incredibly Fast |
| Costing | Low | Moderate |
| Delivery time | Real Quick | Moderate |
| Ready Design | A number of | Custom Design |
| Features | WooComerce – Very Advanced features for e-commerce. | Custom Features |
| Maintenance Difficulty | Less Easy to Maintain | Butter Smooth and Easy |
| Vulnerability | Vulnerable in some cases for anything mess with the plugins | Secure and Stable |
.
These are just some comparisons. But the real deal-breaker is Speed, especially when you think about your customers. Just imagine the given circumstance. Suppose, one of your customers might need 20 products to browse and buy.
Now, in a JavaScript-based site, such as Node JS in the backend, he/she can do the browsing and adding cart in about 5 minutes since the site is incredibly fast. But for a WordPress site, he/she have to give at least 15 minutes to do the job which can lead the customer to boredom and less buying product from your site.
This Circumstance is a very crucial reason to do the website in MERN Stack.
Contact us for more info including how to make a low-budget MERN Stack website with the best quality.