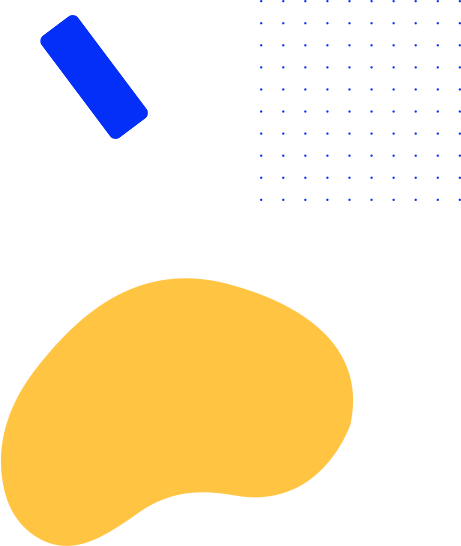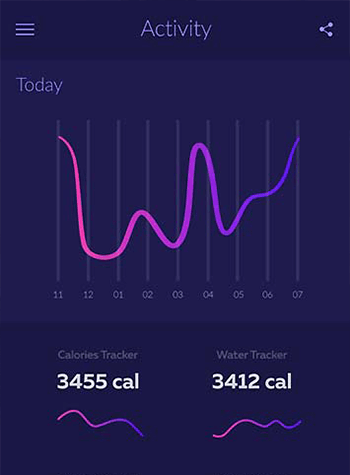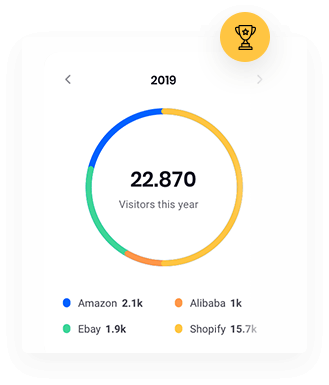 About Syntaxive
Syntaxive is
incredibly

reliable, professional, and affordable for you.

You need solutions for your business to grow more?

Syntaxive is offering to take care of them with an expert team and specialised support.
We are Syntaxive. We are a tech company where we have a group of 20 very well experienced geeky designers, developers, and support engineers.
Together, we serve web solutions, mobile solutions, desktop solutions, digital marketing, animation videos, and custom advertisements.

We'd love to serve you next!
We're working with
22+ of the world's most successful companies with trust