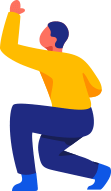 iOS | Android
We Can Help With
Startup Projects

e-Commerce App

Restaurant / Food Delivery App

Corporate Operative App

Ride Sharing App

Inventory Management App

PersonalBlog App

Affiliate / Dropshipping App

Social Media App

Custom App

And More
Solutions
Working Process
Android
Flutter, Java, Kotlin, Rest API
Efficient and Powerful ----- Android software development is the process by which applications are created for devices running the Android operating system. Google states that "Android apps can be written using Kotlin, Java, and C++ languages" using the Android software development kit, while using other languages is also possible.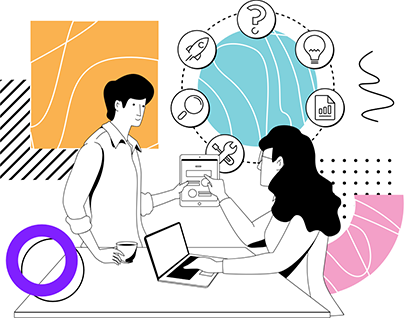 iOS
Flutter, Objective C, Rest API
iOS application development is the process of making mobile applications for Apple hardware, including iPhone, iPad and iPod Touch. The software is written in the Swift programming language or Objective-C and then deployed to the App Store for users to download.
Contact us for a free review of your needs